Meeting All Your Design Needs!
We have countless options at affordable prices. From developing websites to creating logos, we can do everything to promote your image. Receive the most professional work in fast turnaround time at competitive rates. What we can do for you:
Need a professional marketing flyer for your next event?
We are happy to help you in your projects
Imagine Getting All Your Graphic Design Tasks Done for One Monthly Flat-Rate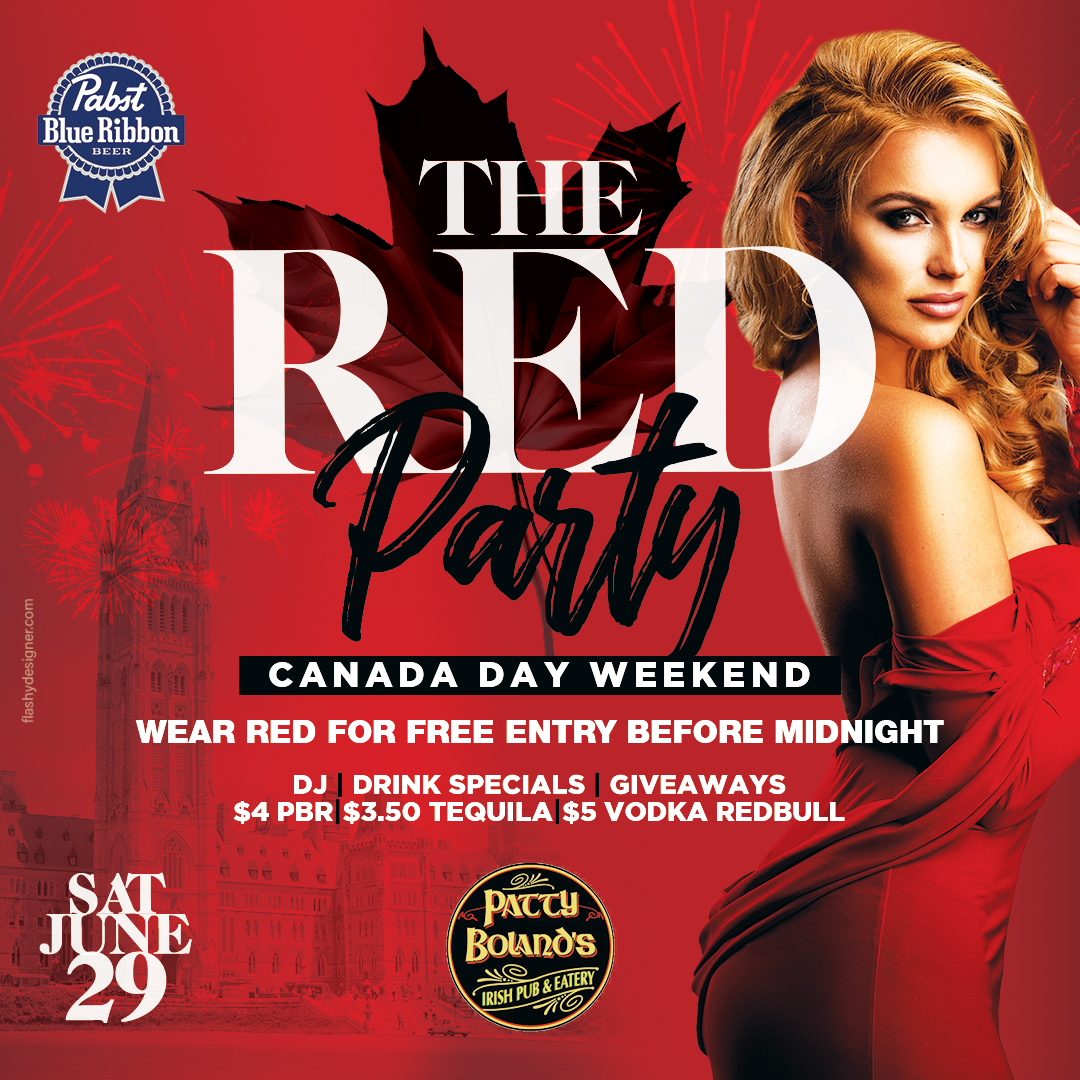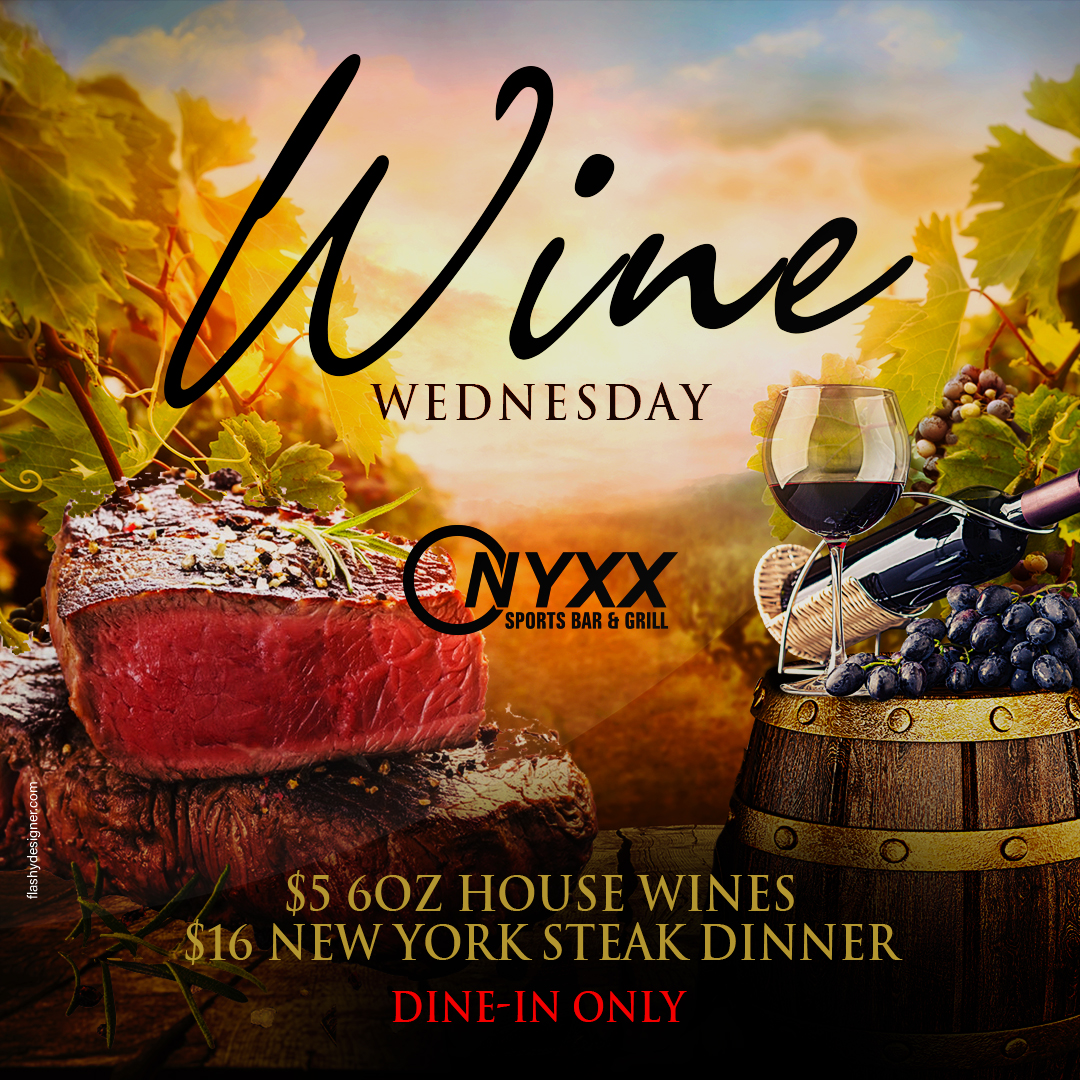 Unlimited Flyer design service
Do you need a bunch of graphic designs for your business? A golden opportunity is waiting for you! You can now get unlimited graphics at a flat rate!
Save more bucks and enjoy fresh and engaging designs within 24 hours!  You can get one design every day done by a pro member of our design team.
Ready to improve your feed, be more active and gain more followers?
Instagram is the fastest growing form of social media, but many people are unaware of the many ways they can use it to increase their business. Our service is great for small and big businesses, we can help you establish a brand identity.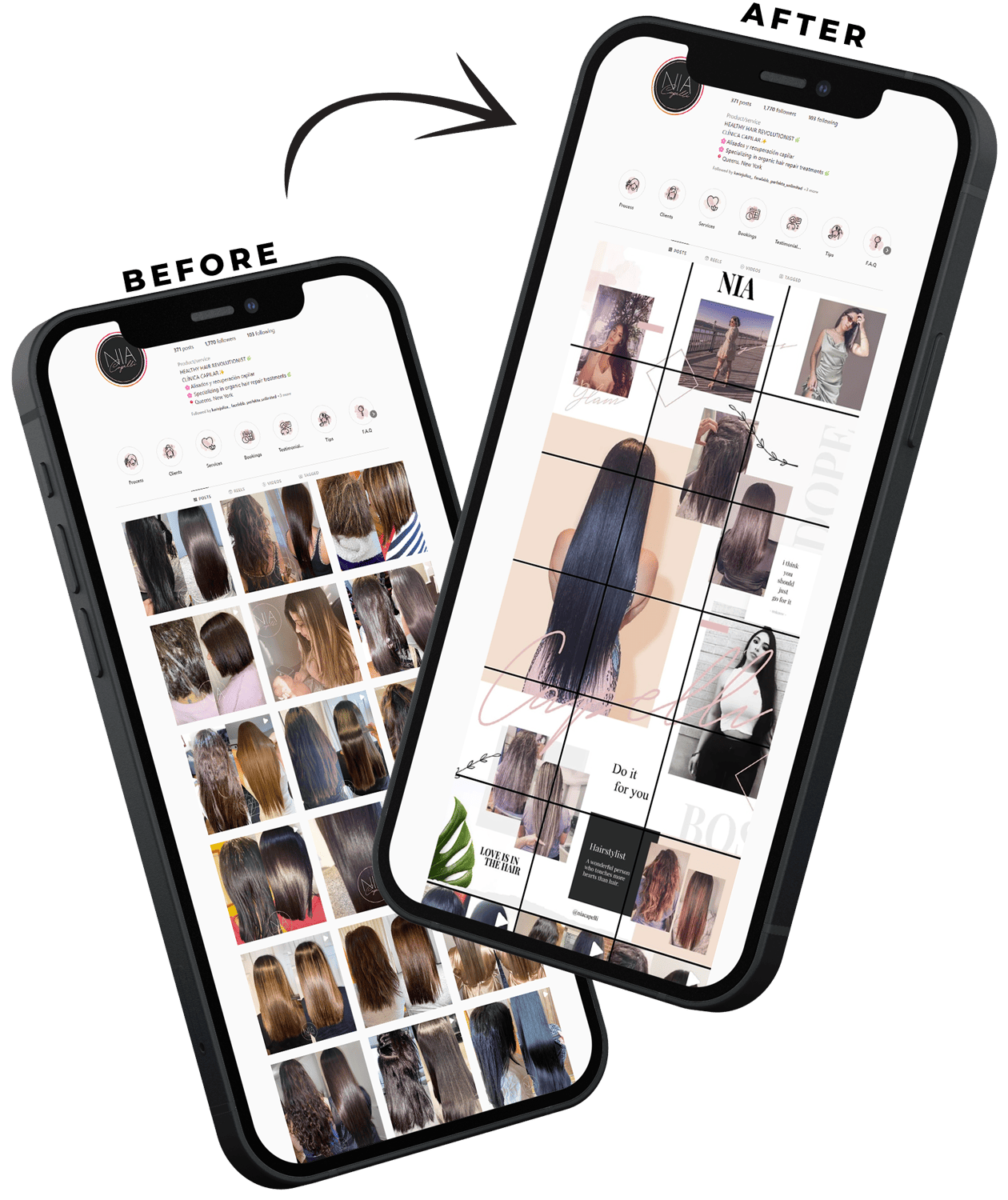 Want Some Special Deals And Discounts? Subscribe Now!